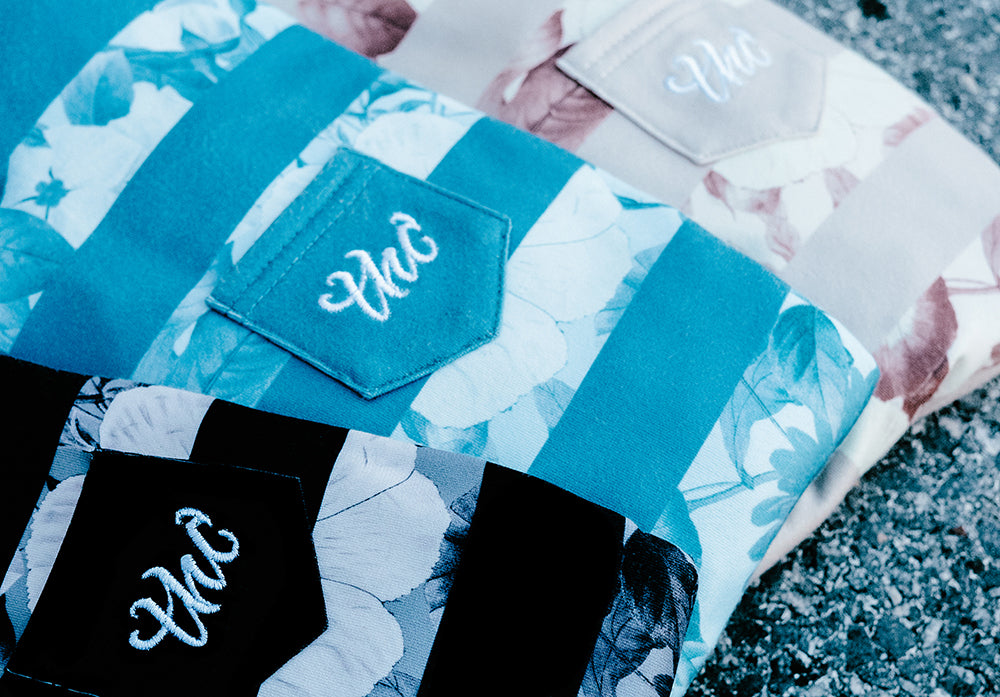 Dawn of an Era
Marking the beginning of something new, this collection prefaces the anticipated opening of THC's new store in Paris.
Our Story
THC is a dynamic brand at the intersection of urban youth culture and international fashion, blending raw, brut and rugged Caribbean energy with the refinement and contemporary style inspired by the streets of Paris.
Celebrity Watch
Because fashion experts say it's "good marketing techniques".
Let customers speak for us