Our DNA

The Hideout Clothing embraces a distinctive DNA that seamlessly merges the raw, rugged, and powerful essence of the Caribbean with the refinement, luxury, and attention to detail inspired by the architecture of Paris and France.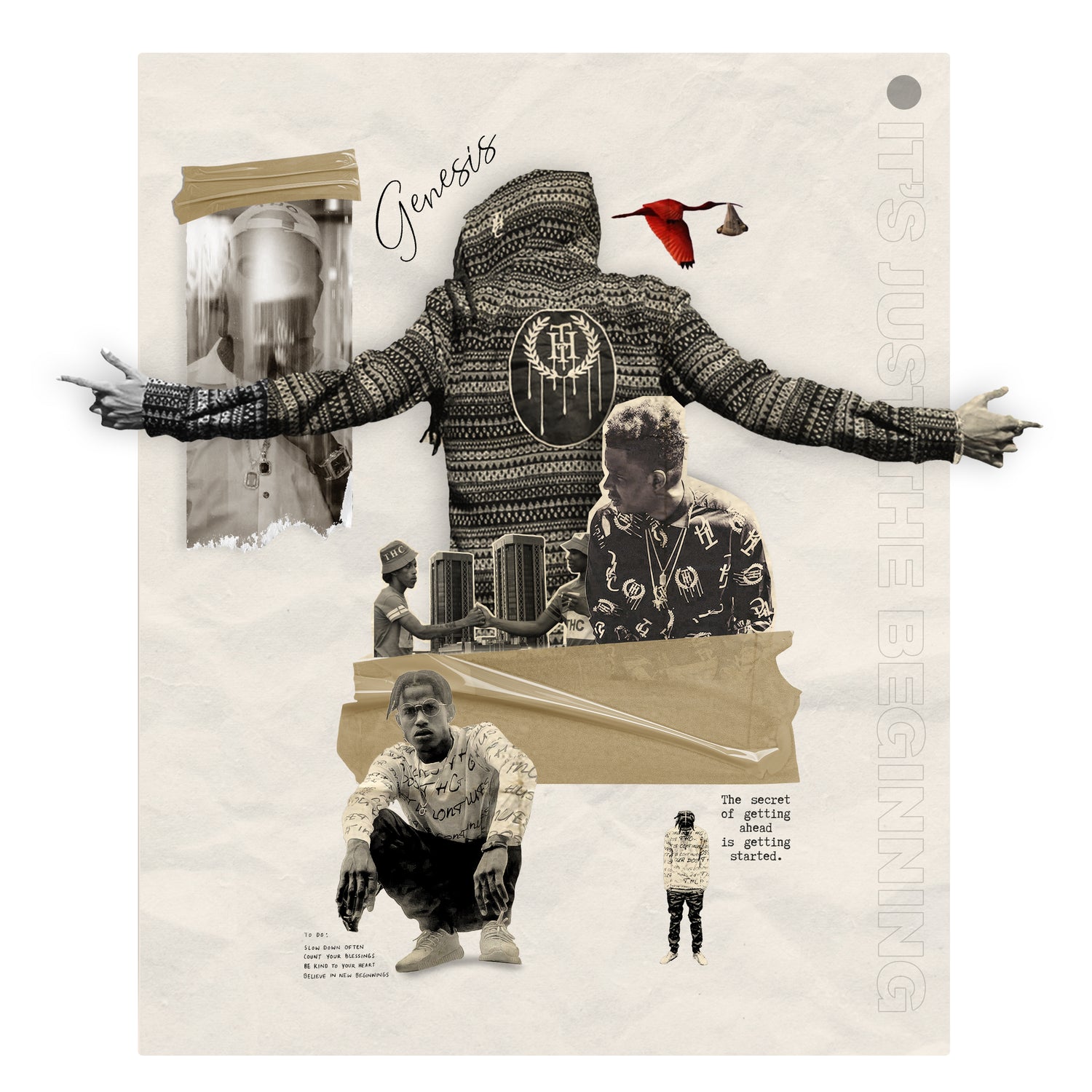 Rooted in their Caribbean upbringing, Bas and the late Rashad draw inspiration from the vibrant tapestry of life, influenced by diverse cultures and ethnicities. The brand celebrates the multicultural melting pot of the Caribbean, which has fostered a unique culture, way of life, and mentality. This fusion of influences allows THC to present a truly authentic and captivating streetwear aesthetic.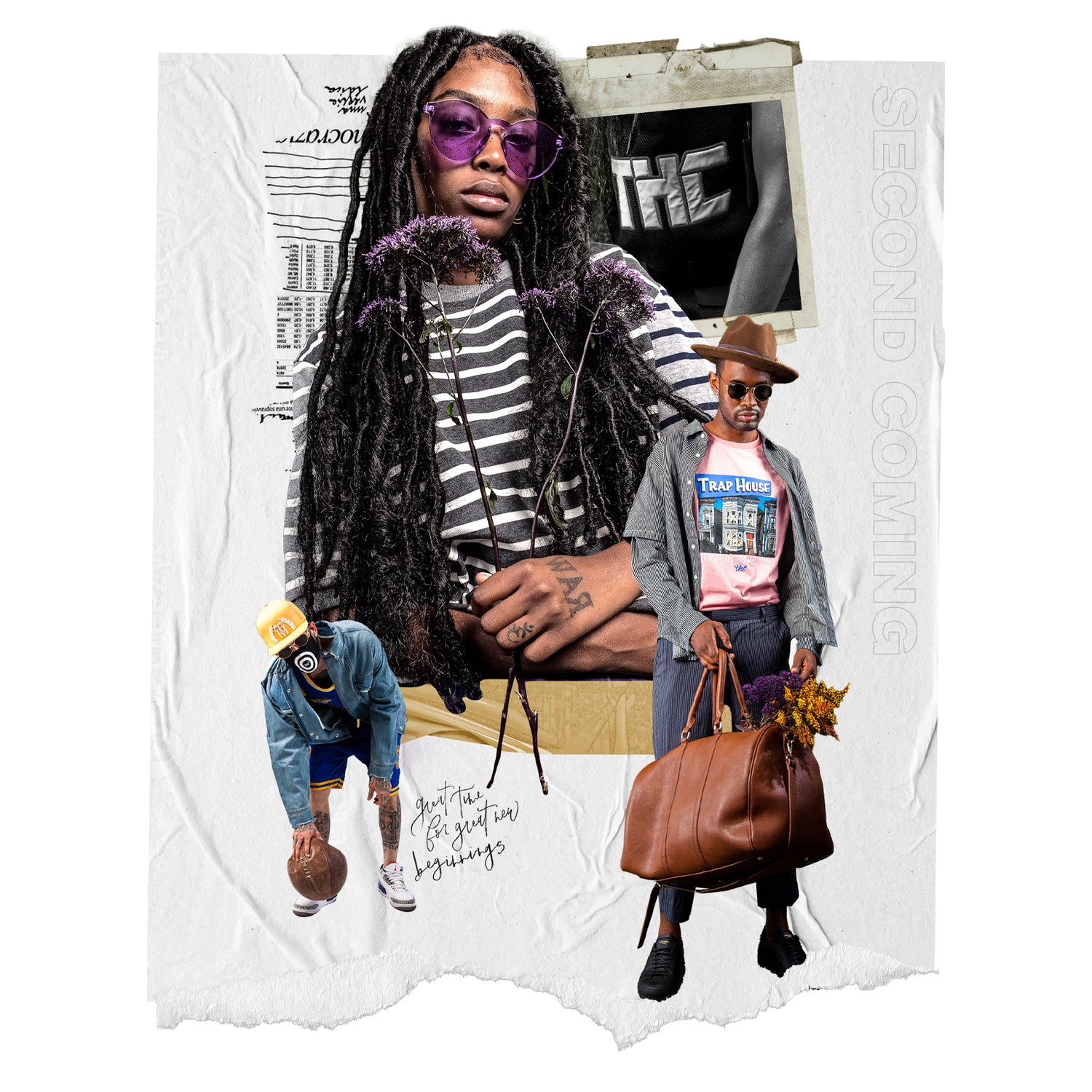 Our Journey

The journey of THC began in 2012 when childhood best friends, Bas and the late Rashad, established their first stores in Trinidad. Driven by a shared vision of offering exclusive, hard-to-find brands while pursuing a legitimate path to financial success, they embarked on an ambitious venture.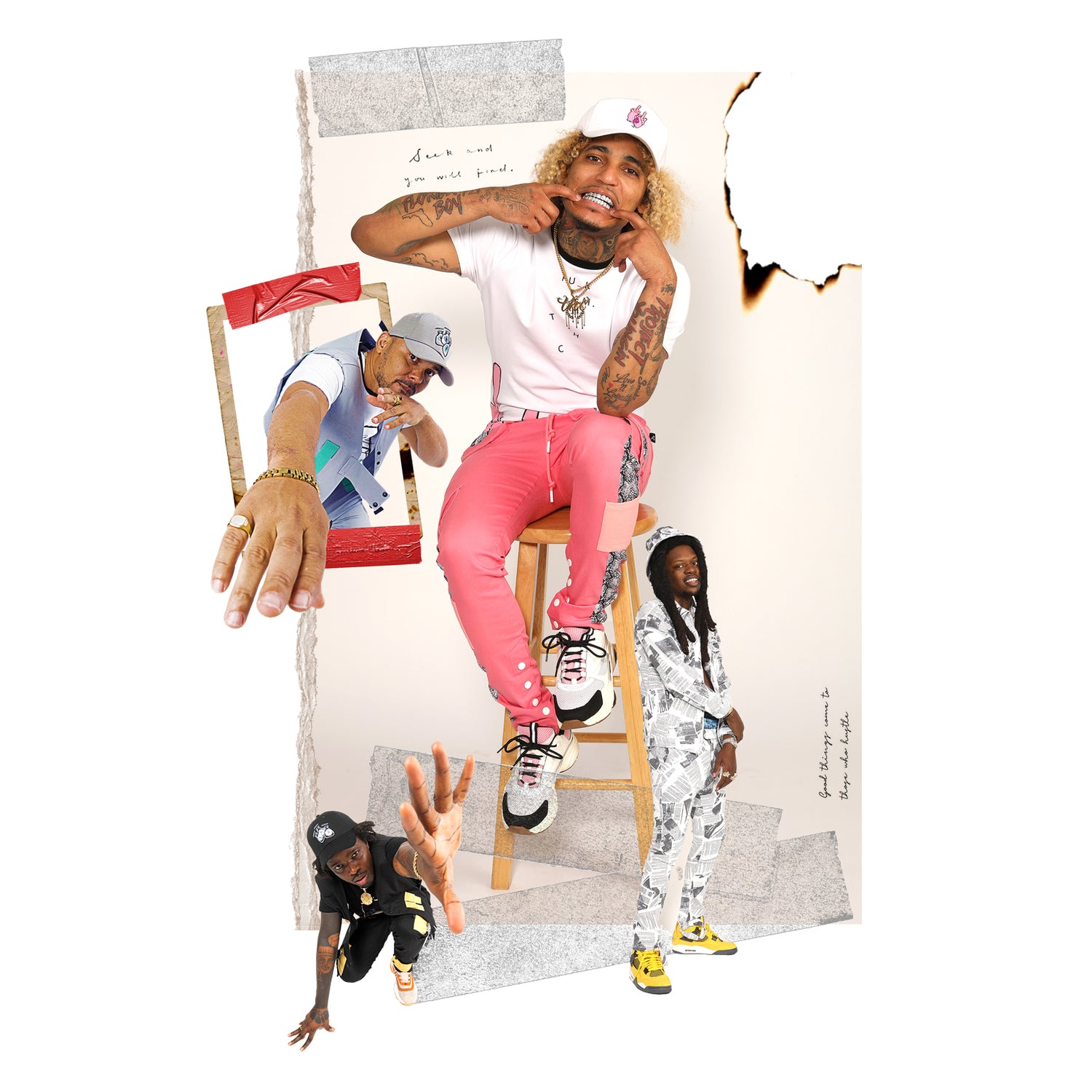 What started with printed tees gaining popularity quickly evolved into a full cut-n-sew collection in 2018, even though their knowledge of the fashion industry was limited. A trip to Turkey to create samples did not go as planned, but Bas and Rashad's determination remained unshaken.
Undeterred by setbacks, they ventured to China, initially attending the wrong trade show. Through perseverance and chance encounters, they connected with various factories, collaborating on the creation of samples. Living amidst the factory workers, they shared modest accommodations and meals, fully immersed in their creative process.
The Hideout Clothing's journey continued as they attended a trade show with high hopes of instant success, only to realize modest sales of $3,000 in orders. Yet, driven by their hustler mentality, Bas and Rashad knew they needed to find alternative avenues to sell their creations.
In a daring move, they flew to Miami, rented a caravan, and embarked on a transformative journey, introducing themselves and their collections to stores across the United States. They slept in the car, held gym memberships to shower for convenience, and visited over 500 stores across the East Coast, South, Midwest, and West Coast, building relationships and securing orders.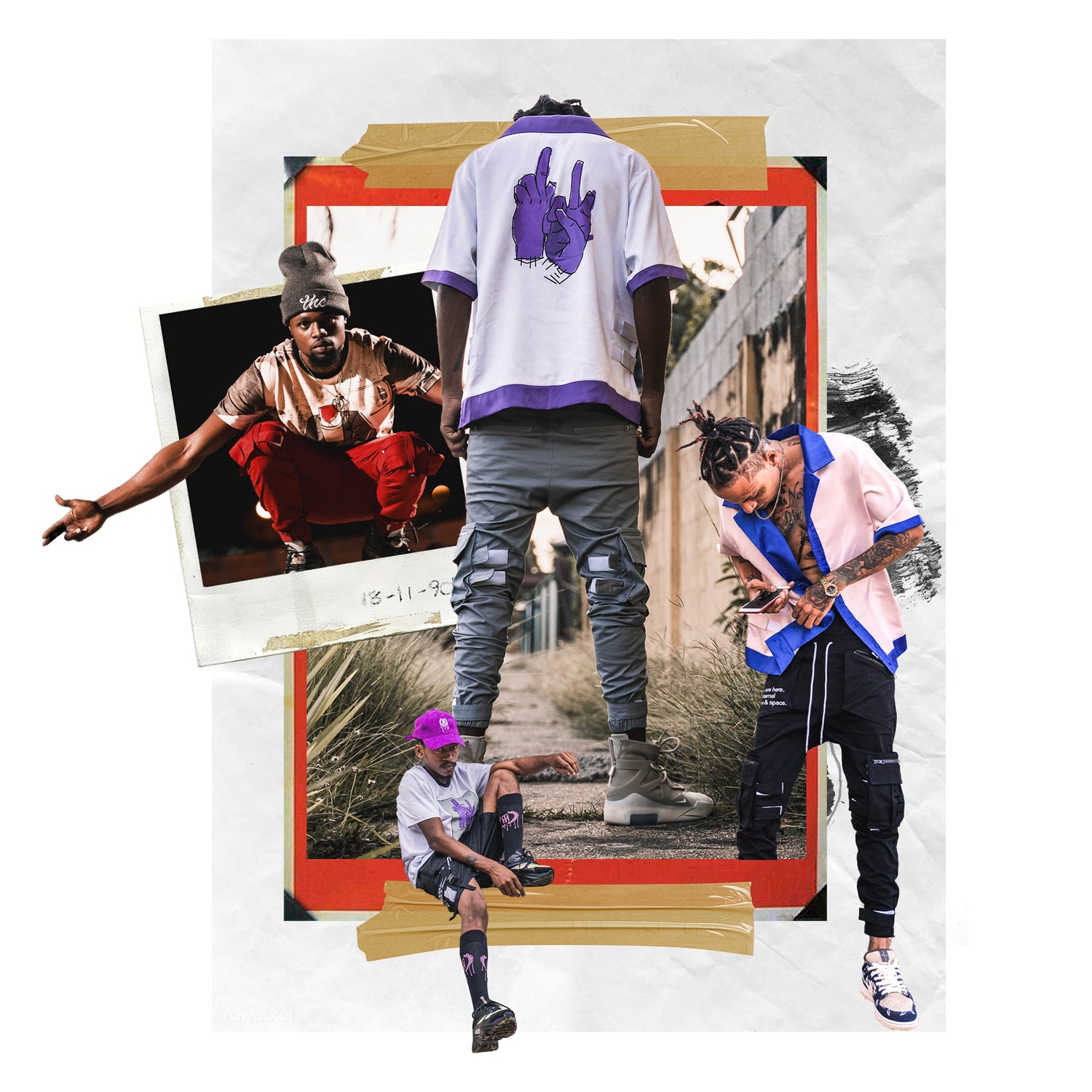 Their initial taste of success was built on authentic connections rather than clout or celebrity endorsements.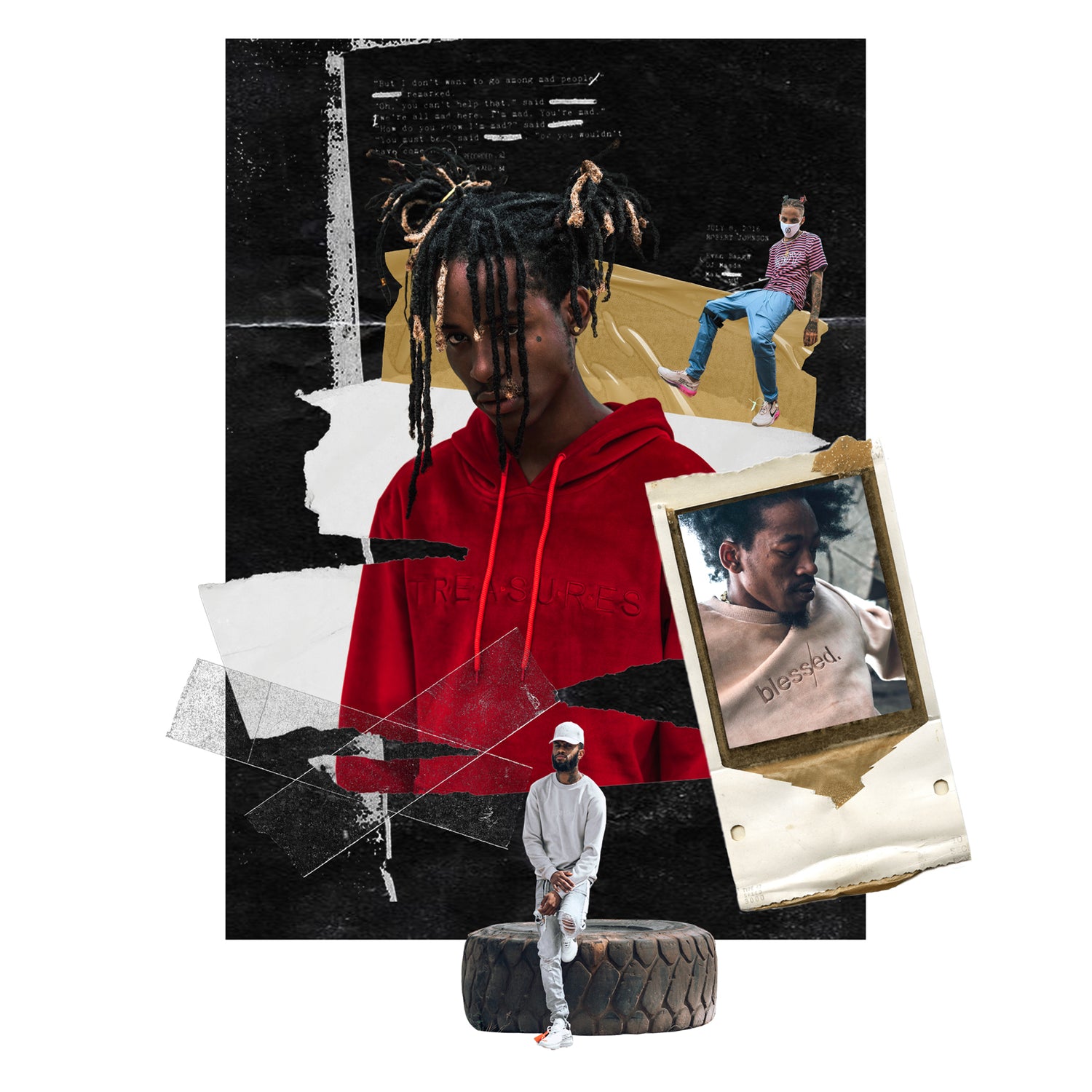 Although Rashad tragically passed away in December 2022, the day after his birthday, his spirit continues to inspire their journey forward.
We love you and miss you everyday Rashad.
More than just a clothing brand, The Hideout Clothing represents the people—the dreamers, the unheard voices, and those who refuse to let their origins or circumstances hold them back. It stands for love, positivity, environmental consciousness, and self-care. With a commitment to reducing their impact on the environment, THC strives to inspire individuals to make conscious choices while embracing self-awareness.
The Hideout Clothing serves as a hub for streetwear enthusiasts, trendsetters, and those seeking an elevated urban experience. It features a carefully curated selection of wearable, thought-provoking pieces that authentically blend street aesthetics with the vibrant Caribbean spirit.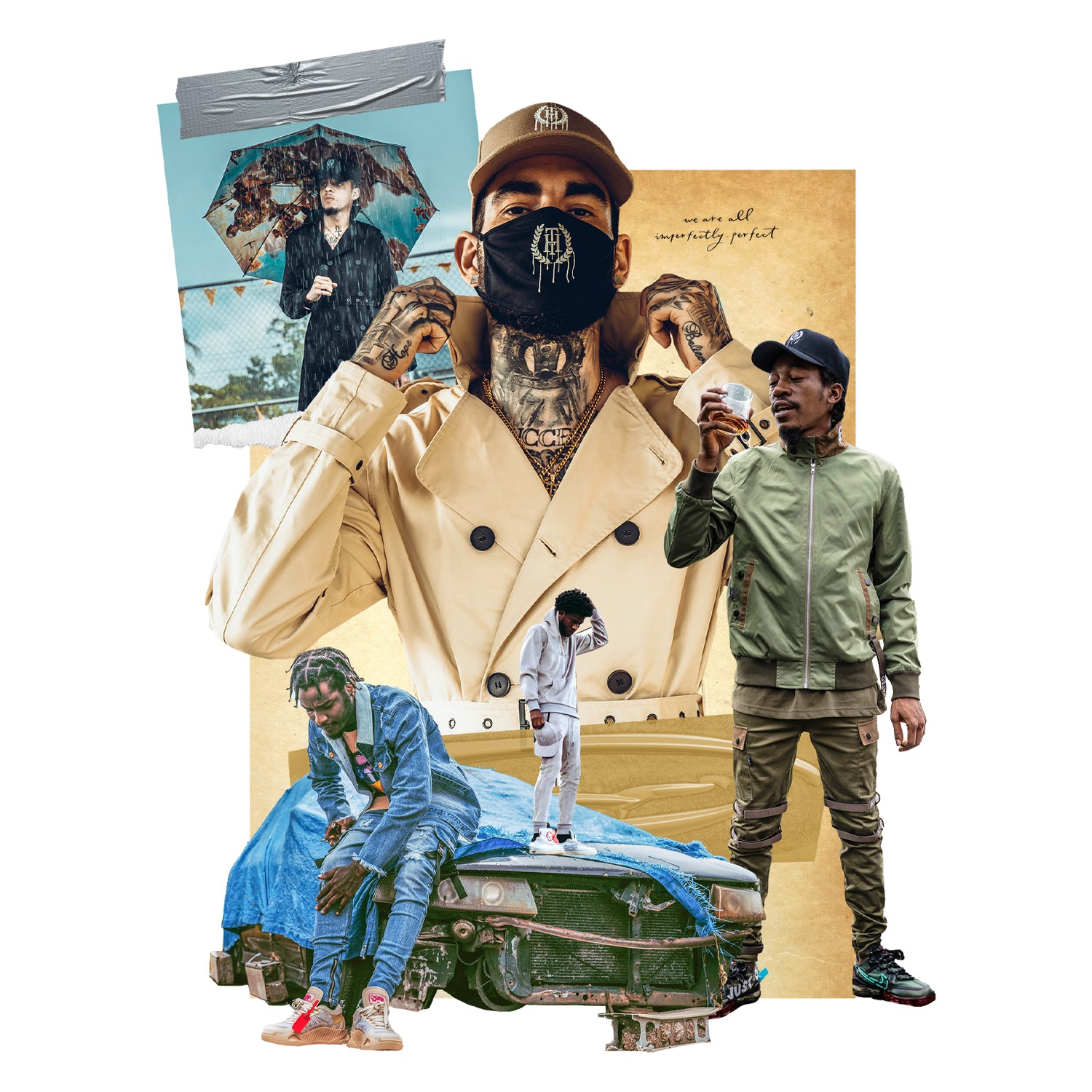 The brand's global community of believers includes talented creatives ranging from artists and filmmakers to musicians and producers, who contribute to THC's family essence.
Embrace the journey of empowerment, culture, and streetwear as THC continues to reshape the fashion landscape with its unique point of view.
The story is still being written.