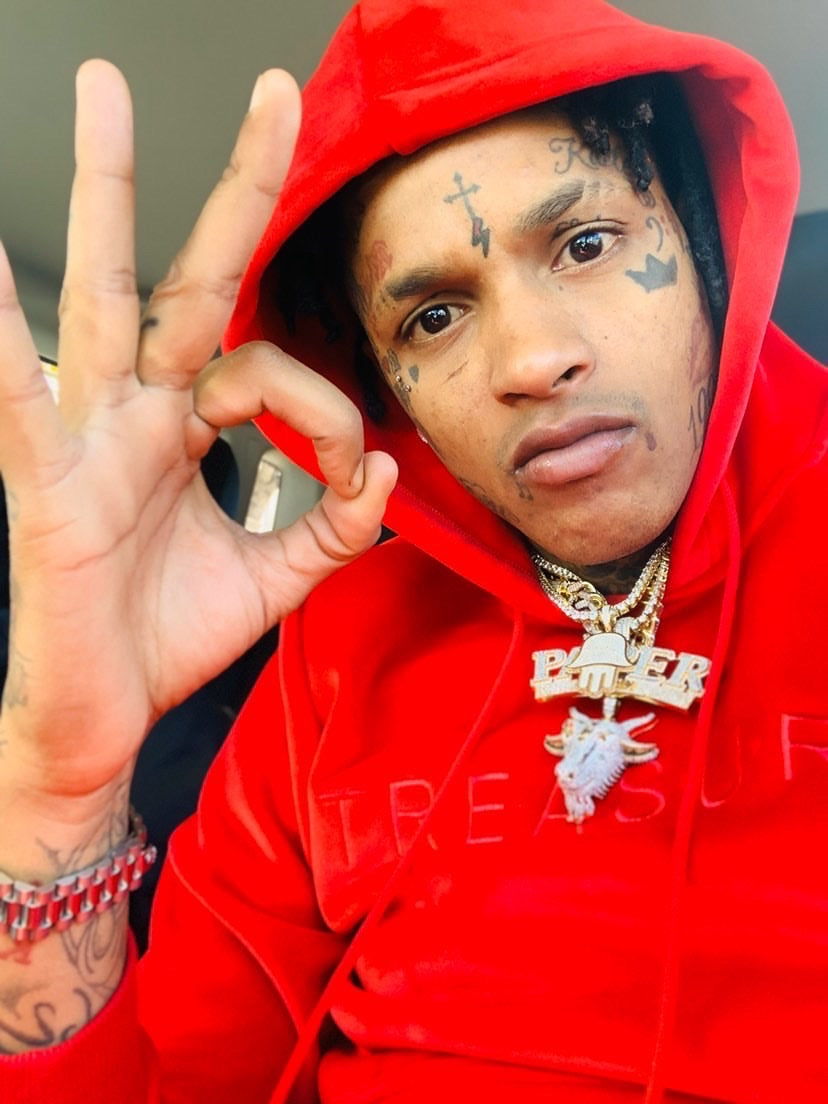 New Orleans rapper Kyyngg spotted in THC pieces - Hidden Treasures Velour Tracksuit!
Get to know Kyyngg if you don't already:
Kyyngg is a 24yr old New Orleans rapper who made a name for himself in the southern rap scene with mixtapes like Praise We, Kyyngg Slime and Slime Season 3. Some of his best-known tracks include "Bloodaz" and "Rich & Wild."